This moment has been in the making for about three years now when I first had the idea for a steampunk mystery series based around Benjamin Franklin.  I spent two years on research while I finished up the Alexandrian Saga.
Then last year, I started writing the Dashkova Memoirs, which as you'll notice in the series title, doesn't mention Franklin.  While Ben Franklin is a huge part of the series, I found a little-known historical figure that demanded to be center stage–Katerina Daskhova, or Princess Dashkova.
In a later post, I'll get into why I chose Katerina Dashkova as the central figure of the series, but for now, just trust me that she's pretty amazing.
Fast forward to today for the cover reveal.  The talented Ravven has created the kind of covers that authors dream about having for their books.  I nearly fell out of my chair the first time I saw the mock ups.  Ravven plucked the images from my mind and magicked them onto the cover.  I can't go into too many details about the specific images without giving away the plots, but I think many readers will smile when they check the covers again after finishing the books.
So here they are in all their glory:
Revolutionary Magic (Book One)
Exile.  Princess.  Thief.
After years of running from the Emperor of Russia's assassins, Ekaterina "Kat" Dashkova has finally found an unlikely home in Philadelphia under the tutelage of Benjamin Franklin. 
When a mid-level government official is found wandering colonial Philadelphia without his clothes—and his last two years of memories—Ben and Kat suspect otherworldly forces at work.  Neither of them know that a dark revolution lurks beneath the veneer of civilization, ready to unleash its malevolent magic unless Kat makes a grim sacrifice.
A Cauldron of Secrets (Book Two)
Ignorance is bliss, unless the world is out to kill you…
An investigation into a strange cauldron and a dead thief in Ben Franklin's parlor leaves Katerina Dashkova, Russian princess in exile, as the main suspect. With her memory damaged and Ben Franklin missing, Kat must navigate the treacherous waters of American politics to solve the mystery while ominous rumblings threaten to drag the country into a new war.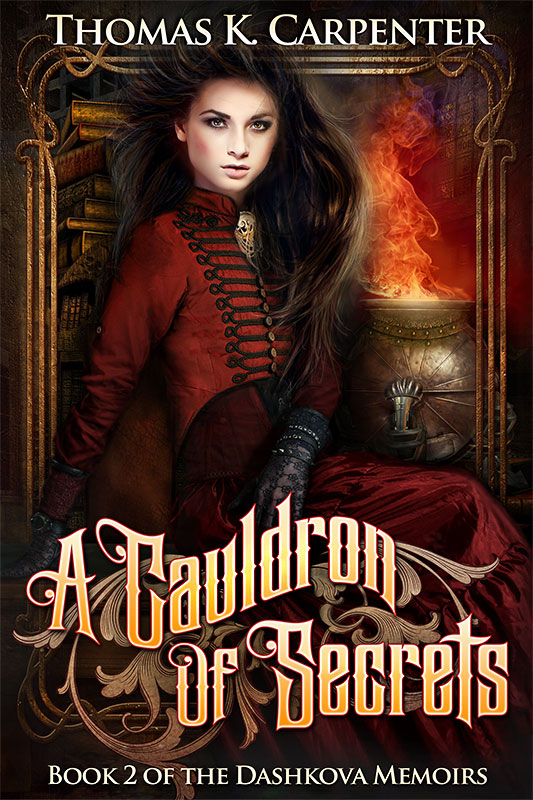 Birds of Prophecy (Book Three)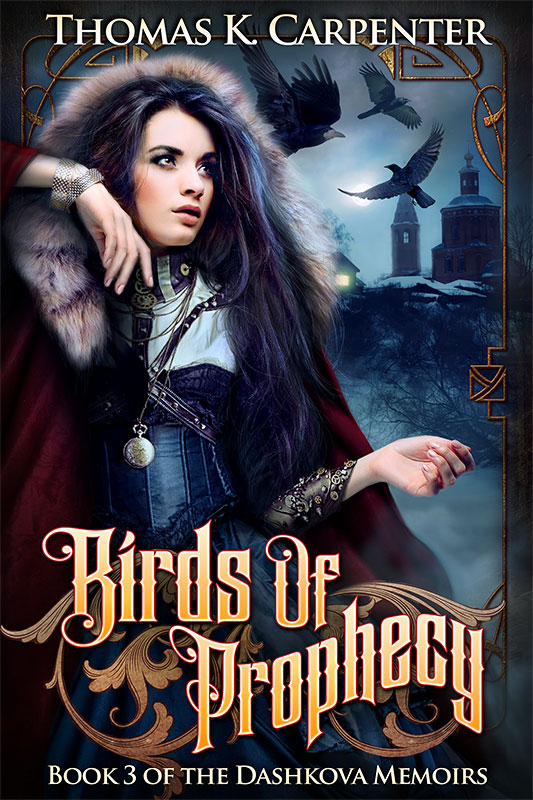 The Franklin Deception (Book Four)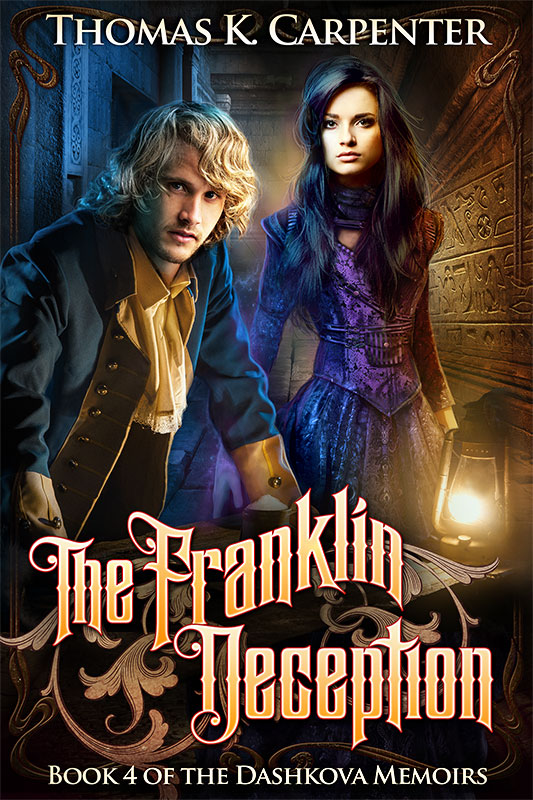 Nightfell Games (Book Five)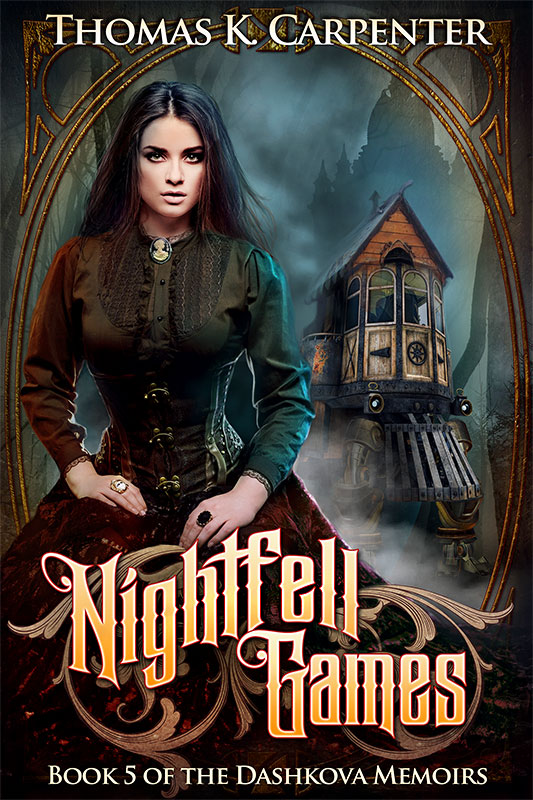 The first two books of the series will be out on May 5th and 12th respectively.  The third book will be released within a month after the first two.  Look for more information on this website about the releases and other information about The Dashkova Memoirs, or sign up for my newsletter for news and free books.