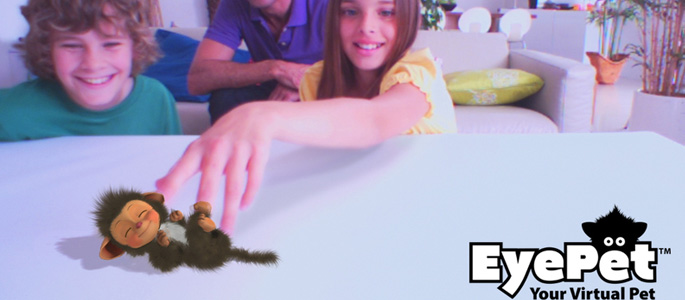 Will the Playstation3 EyePet be the "must-have" game of Christmas like the Wii was a few years ago?  It might be in Europe, the release date of October 2nd has been announced. 
While the US and Japan dates haven't been announced yet, its assumed they will also be released in Q4 2009 to take advantage of the holidays.  And while I don't have a PS3, I'll be sure to bug my friends that do have one to purchase the game so I can try it out. 
Reposting the video for those that have forgotten:
Loading ...
[Via Not Just Reality]