This week we're talking about The Academy of Subtle Arts. You can read all about this hall in The Reluctant Assassin series featuring Zayn.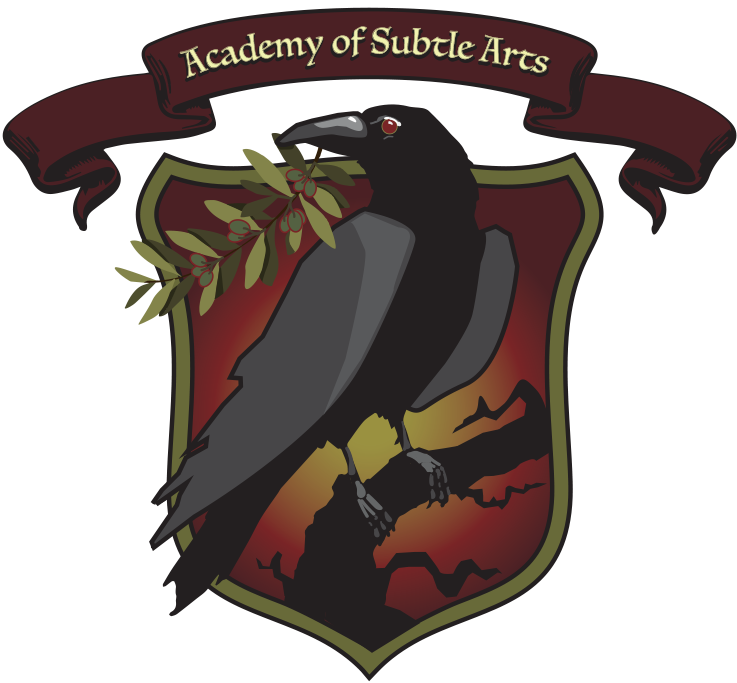 Hall: Academy of Subtle Arts (Also known as The Assassin's Hall)
Patron: Priayanka Sai
Established: 1867
Motto: Anyone can be persuaded
Building: Unknown
Signature Magic: Death Whispers
Human connections make the world go round. We at the Academy of the Subtle Arts strive to bring people, companies, and countries together. Our mages are the world's most effective diplomats and heads of state. If you seek to join the interconnected world of politics, then the Academy is the right Hall for you.