I am a firm believer in the idea that if you want to be a writer you must also be immersing yourself in stories all the time. To me it's the fastest way to learn about the craft of story telling– both the good ways and bad ways to tell a story. My wife and I spend loads of time dissecting books we've read and shows/movies we've watched together.
In 2019 when the first season of Umbrella Academy came out on Netflix, I immediately took a liking to the character Klaus. He was flawed in ways that create such an interesting character. You may not agree with how he does things, but you certainly empathize with why he's doing them that way. He is memorable and you find yourself rooting for him partially because of his flaws.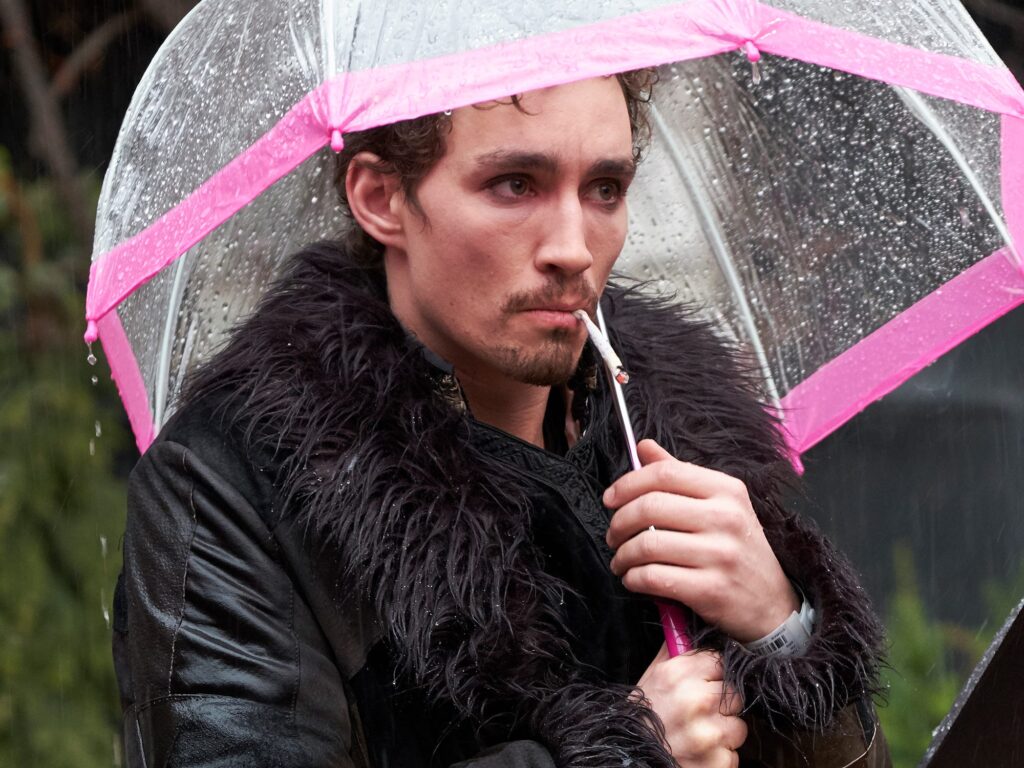 For those of you that have seen the show and have read the Stone Singers series, you may recognize a bit of Klaus in Ivan Charmer. I really wanted to create a memorable character that readers would empathize with easily and root for despite his flaws. Of all the characters from the Stone Singers series, I get the most comments about Klaus, so I hope that means I did my job.
Who is your favorite character from a book, show, or movie? What is it about them that you like so much? I'd love to hear your thoughts in the comments.