A book without a reader is just a diary.  I'm happy to report I haven't just been writing notes to myself these last few years.  The promotion of the Alexandrian Saga (Books 1-3) was a smashing success.
Here are a few screenshots of the various rankings at their peaks:
iTunes #45 Overall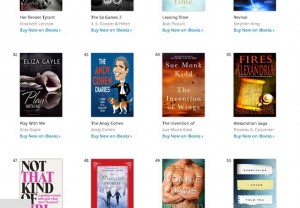 B&N #5 Overall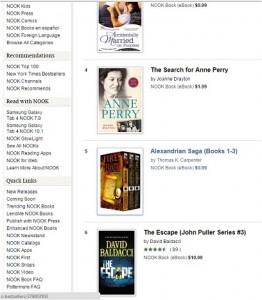 Amazon #26 Overall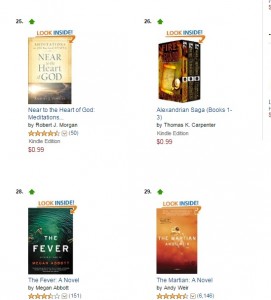 Amazon Author Rank – Historical Mystery #10

Amazon Author Rank – Fantasy #11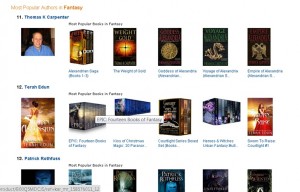 I particularly like the last one because when I look to #9 I see my friend Annie Bellet!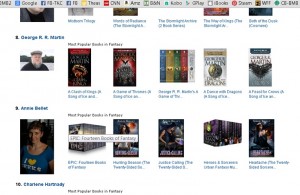 I couldn't have done it without you, the Readers!
If you haven't gotten a copy yet, due to a quirk iTunes, the sale is still on for another week at all locations.  So grab it at $0.99 while you can.