The details about the recently "dogfooded" smartphone from Google called the Nexus One have been surfacing more rapidly than a fart in the bathtub.  For most the buzz centers around the Nexus One's rumoured untethered bachelor lifestyle or potential $99 price, but I found the more interesting nugget of information to be the Snapdragon processor from Qualcomm.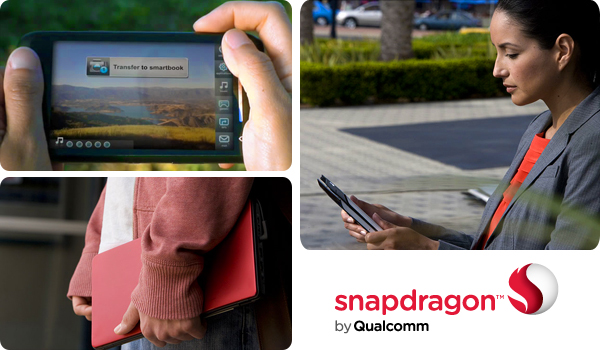 The Snapdragon processor has 1GHz processor and onboard graphics and claims to produce 22 million triangles per second.  Compare this to the iPhone which only produces 7 million triangles per second (see this comparison chart for more details.)  Now we're still way outside the realms of the desktop processors which light up screens at 60 million to 300 million triangles per second, but we've passed the old GameCube which ran at 12 million triangles per second
The Nexus One will also sport a 5 Megapixel flash camera with 720p HD recording possible.  With the Android OS2.1 open API access to video, augmented reality will look better on the Nexus One than the sorry old iPhone and do so without all the annoying limitations from the Apple app store. 
While the Nexus One is still a smartphone and limited by its small screen (aka "Magic Lens"); its better graphics, higher processing speeds, open OS and improved camera will make augmented reality work and look better.  The real breakthroughs will come with a cheap HMD, but until then I think the Nexus One with the Snapdragon processor will help augmented reality take another step toward wide usage.