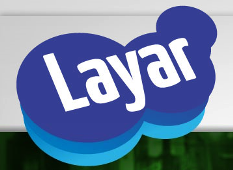 Following up all the recent news from Layar reported on Games Alfresco — Raimo van der Klein, CEO of Layar, gives us a video tour of the new Layar 2.0 features.  They've also released the Content Catalog listing the 87 (and counting) layars that are now live. 
The video shows us the software which looks rather straightforward.  Hard to tell how user friendly it is until you're trying to use it. 
One of those content layars is the EyeTour Tourist Guide for San Juan, Porto Rico.
I can't wait for Layar to be released on the iPhone so I can actually try out the software.  September looks to be a busy month for augmented reality news once Apple authorizes iPhone OS 3.1.