This week we're talking about the Coterie of Mages Hall. Although there isn't a series dedicated specifically to the Coterie of Mages, you can learn lots more about it in The Hundred Halls series.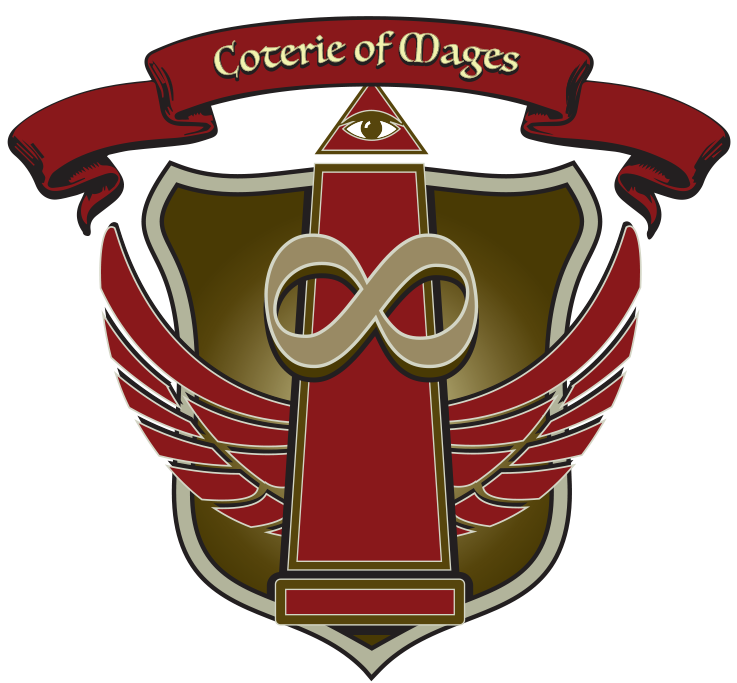 Hall: Coterie of Mages
Patron: [Redacted]
Established: 1867
Motto: Limitless
Building: Obsidian Obelisk
Signature Magic: Imperium
Anything is possible. Here in the Coterie of Mages, we don't believe in limits. If you can imagine it, you can do it. We push the boundaries of what magic is capable of. If this frightens you, then Coterie is not the Hall for you, but if this elicits a sense of excitement and wonder, then apply to the Coterie of Mages. We are the elite.