I am going to be joining with over 250 other authors at a massive book signing event in November in Las Vegas, NV! Here are the details:
Where: The Bally's (Horseshoe) Conference Center in Las Vegas, NV
When: Friday, November 18, 2022 from 10 am – 4 pm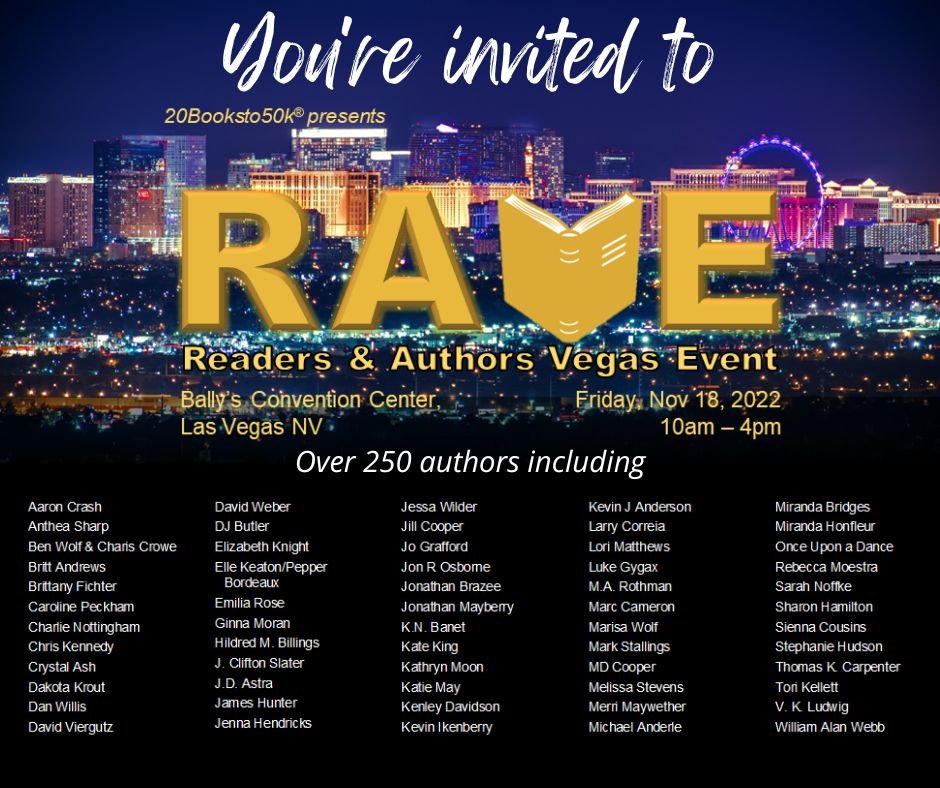 If you're going to be in the area, I'd love to meet you, so make plans to come by! Hope to see you in November!