With Well of Demon and Bone, the final book of the Stone Singers series, releasing tomorrow, we thought it would be a good time to reintroduce the Charmer family to you. They certainly have a dark, and mysterious past.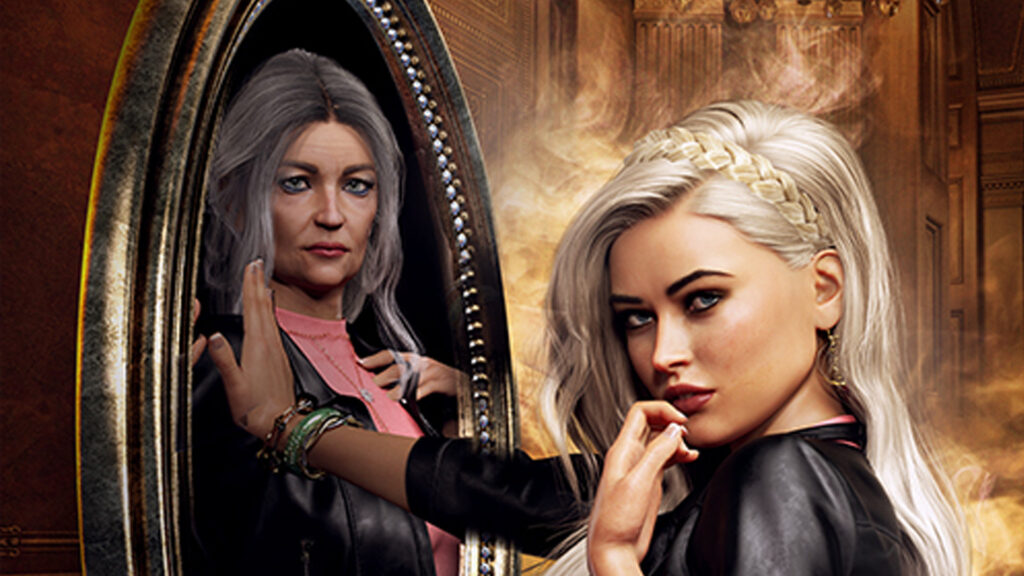 Father: Victor Charmer (77 years old). The man you love to hate. CEO of Charmer Industries. He has no magical ability and forced his children to join the halls. His first wife was murdered in Prague, though rumors suggest he played some part in her death.
Mother: Monique Laurent-Rodriguez (65 years old). An alumnae of the Dramatics hall and patron of the arts. She divorced Victor 6 years ago after the family fell apart following the death of Solstice, the eldest child. No one would ever describe her as the nurturing type.
Eldest child: Solstice Charmer (deceased at 20). She was a member of Arcanium Hall. The circumstances of her death have always been suspect, but the crime was never solved.
Second child: Ares Charmer (23 years old). Eldest son and thought to be the future head of the Charmer family business. He is a member of Coterie of Mages and Chroma and Key.
Third child: Moriganne Charmer (21 years old). Member of Stone Singers after failing at her first attempt in the Trials of Magic. It could be argued that Moriganne was Victor's favorite child after the death of Solstice, but the relationship has begun to deteriorate since she started at the Hundred Halls.
Fourth child (twin): Ivan Charmer (19 years old). Member of The Order of Honorable Alchemists. He is somewhat of a prodigy in the Alchemists Hall, but generally uses his potion making skills to produce party drugs for himself and his friends. Since Solstice's death he has become an addict. He is a member of Well and Stone.
Fifth child (twin): Catherine "Kitty" Charmer (19 years old). Member of The Academy of Subtle Arts. Kitty is the quietest and most reserved of the Charmer children. She can often be found spying on her own family who she suspects had something to do with Solstice's murder. She is a member of Silence.
Sixth child: Andromeda "Andy" Charmer (17 years old). In an attempt to enrage her father Andromeda joined the Oestomancers Hall. She wants nothing to do with the family business or her father, though she is good-hearted and will always help her siblings. She has no interest in joining a secret society.