Zayn's story continues for his second year at the Academy of the Subtle Arts.  I'm pleased at how this one turned out.  Zayn has a special story and I hope you stay with me through this series.  It's going to be great!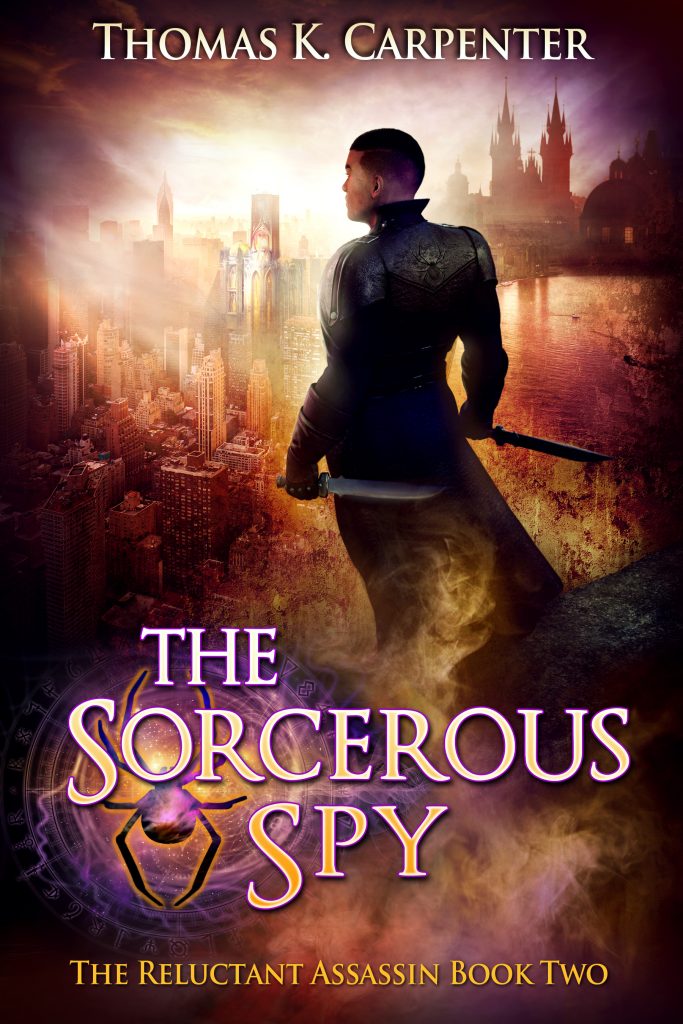 When a rogue assassin starts taking heads in the Hundred Halls, no one is safe, not even the teachers. 
Zayn leads his team as they investigate the gruesome deaths. The search draws them to dangerous places: the infamous Black Council and the opulent casino of pain run by the Diamond Court. As leads dry up, and heads roll, leaving them no closer to the truth, Zayn must make a terrible choice involving the people who he cares about most.
The Sorcerous Spy can be found at Amazon for $3.99 or through Kindle Unlimited.